ABI / TBI Program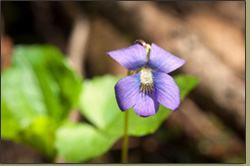 Since 1994, EO's ABI division has provided client centered services under the State of Connecticut Medicaid Waiver for Acquired Brain Injury. The ABI divisions continued goal is to offer a complete lifestyle choice, within a safe and supportive environment. All staff members are committed to client centered programming and the development of individually tailored services, making quality of life the highest priority. In order to provide the best possible level of service to our clients, the ABI Division also ensures that our clients have access to financial, medical, and housing coordination services.
Residential Services

EO Services
ABI Division offers industry leading residential services in our clients homes as well as assisting our clients to locate and secure residential properties to meet their individual needs.
EO Services
ABI Division provides services throughout the State of Connecticut.
For more information concerning our residential services please contact (203) 267-3810.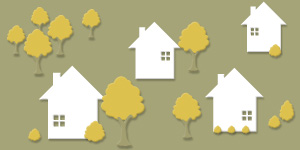 Referrals

EO's ABI Division accepts referrals from: DSS ABI Medicaid Waiver, Money Follows the Person (MFP), Workman's Compensation, Insurance Companies, Private Funding and Self Pay. For more information please contact (203) 267-3810.