Contact / Referral Information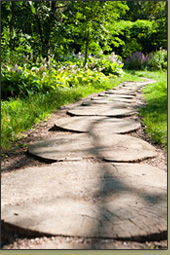 Thank you for visiting EO Services website. We are very interested in hearing from you and answering any questions that you may have, or helping you in any way that we can. You may contact us immediately by calling (203) 267-3810, or you may email us:
referrals@eoptionsct.com
DDS Referral Process

Referrals follow the following process:
Documentation review - DDS referrals must include the Individual Plan, Level of Need Tool, Behavior plan with one year accompanying data collection and the most recent psychiatric/psychological assessments.
Clinical on site observation - A member of the clinical staff will observe the individual. Vocational referrals preferably take place at the proposed vocational site if possible.
Management team review and approval
Geographical Service Area
Throughout Connecticut
Employment Opportunities


EO Services believes that our employees are our greatest resource. Each employee is given the opportunity to utilize their individual skills and experiences to make a positive difference in our client's lives on a daily basis.
ABI Division Job Position
Job Coach Positions
Live-In House Manager Positions
Interested ABI Division Applicants should mail their resume to:
EO Services, 1100 Southford Road, Middlebury, CT 06762 or fax to (203) 267-3813
DDS Division Job Position
Job Coach Positions
Live-In House Manager Positions
DDS Division Applicants should mail their resume to:
EO Services, 1100 Southford Road, Middlebury, CT 06762 or fax to (203) 267-3813